According to an article about the "Global Creativity Index (CGI)" published by Chronicle.lu, 54% of Luxembourg's workforce belongs to the "creative class", which is "comprised of workers in science and technology and engineering; arts, culture, entertainment and media; business and management; and education, healthcare and law". While this is the highest percentage among all countries included in the CGI, overall, Luxembourg ranked 25th.
Shown below: an outstanding example of Luxembourgish creativity (source: Lux Leaks).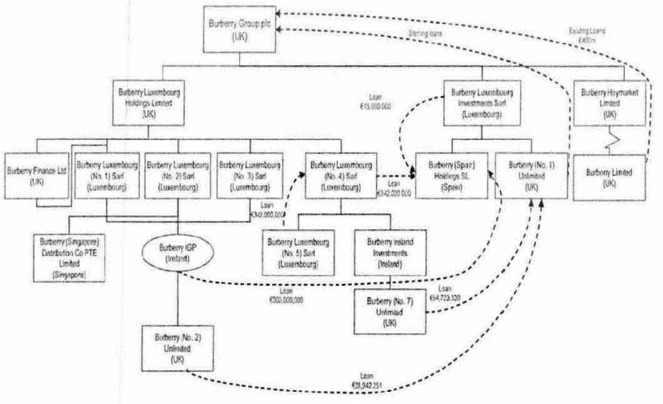 A photo of Luxembourg's premier Xavier Bettel spontaneously giving shoes to a homeless person has appeared on the web:
Now that I've got your attention: Please support this project on Kickstarter which is trying to raise funds for a charity concert where donations will be collected to help Caritas Luxembourg help homeless people.
If you're not working in the financial sector, you might think this sounds overly complicated. It makes sense, though: Your small contribution on Kickstarter can help set something much bigger in motion. Just think of it as starting an avalanche a forest fire a pyramid scheme a multiplier. Also, if you like simple solutions, why don't we just let the homeless live in the Philharmonie?
---
P.S. (July 21, 2015): This film offers a glimpse into the live of homeless people in Luxembourg: